The Indian Lit Readathon is this weekend and as one of the hosts, I'm super stoked about it! Click here to read more about the readathon, its rules, and the prompts to follow.
If you haven't registered yet, sign up here!
My TBR
I haven't read a whole lot of books by authors from my country, so I went a little overboard while drafting my TBR list for the readathon. I won't even be at home and available over the duration of this readathon (48 hours), but I really, really hope I do finish all these books!
Book 1: One Part Woman by Perumal Murugan
Prompts met:
1. Controversial book.
2. Translated from an Indian regional language.
3. He's an author from my state.
4. Sahitya Akademi Award winner.
Book 2: Sultana's Dream by Rokeya Sakhawat Hossain
Prompts met:
1. It has an ethnic design in the cover.
2. It's perfect for a rainy day (?)
Book 3: The Zoya Factor by Anuja Chauhan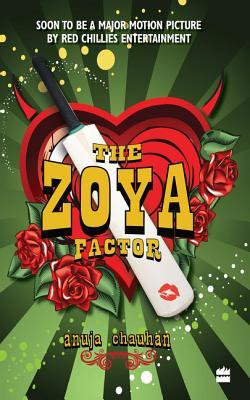 This one was my friend's favorite book growing up. It's been heavily recommended to me, so I have my fingers crossed!
Prompt met: It has an Indian name in the title.
Book 4: Pyre by Perumal Murugan
I don't know if I'll have time to finish this book, but a girl can hope!
Prompts met:
1. Translated from an Indian regional language.
2. The author is from my state.
And that's all! I really hope I get to finish all 4 of these books!
What's on your TBR for the readathon? Are you planning on reading any of these books? Let me know in the comments!
~ Shruti
Facebook | Goodreads | Instagram | Twitter