I received a copy of this book from NetGalley in exchange for an honest review. All thoughts and opinions expressed here are my own.
I started loving Red, White & Royal Blue right after I read the blurb. It seemed to have all the elements of a book I would usually love, and it was published by St. Martin's Press! At this point, I think every one of my readers knows just how much I love their imprints. xD
This book had me grinning throughout at its sweetness, so read on to find out just what I thought of this excellent, excellent book!
Goodreads synopsis: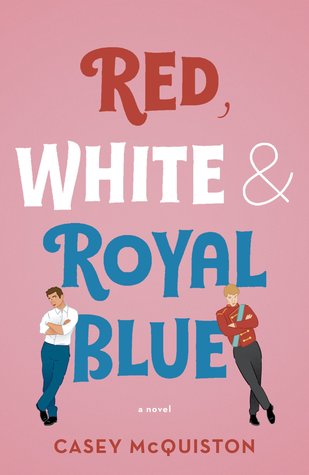 A big-hearted romantic comedy in which the First Son falls in love with the Prince of Wales after an incident of international proportions forces them to pretend to be best friends…
First Son Alex Claremont-Diaz is the closest thing to a prince this side of the Atlantic. With his intrepid sister and the Veep's genius granddaughter, they're the White House Trio, a beautiful millennial marketing strategy for his mother, President Ellen Claremont. International socialite duties do have downsides—namely, when photos of a confrontation with his longtime nemesis Prince Henry at a royal wedding leak to the tabloids and threaten American/British relations.
The plan for damage control: staging a fake friendship between the First Son and the Prince. Alex is busy enough handling his mother's bloodthirsty opponents and his own political ambitions without an uptight royal slowing him down. But beneath Henry's Prince Charming veneer, there's a soft-hearted eccentric with a dry sense of humor and more than one ghost haunting him.
As President Claremont kicks off her reelection bid, Alex finds himself hurtling into a secret relationship with Henry that could derail the campaign and upend two nations. And Henry throws everything into question for Alex, an impulsive, charming guy who thought he knew everything: What is worth the sacrifice? How do you do all the good you can do? And, most importantly, how will history remember you? 
Review:
I write as a part of my day job and I also write at least two blog posts on here every week. And yet, I can't begin to succinctly explain why I love this book so much. All I can summon right now is a shrill "OMG YOU GUYSSSSS!"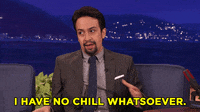 But here goes.
Red, White & Royal Blue has all the makings of a book I'd love:
The enemies to friends to lovers trope.
Politics
A female president (!!!)
LGBTQIAP+ representation
POC characters (there's a guy named Srivatsava and that's the exact moment I lost the last shred of chill I had left.)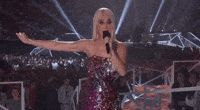 Red, White & Royal Blue is the story of the First Son of the United States and the Prince of Wales slowly falling for each other, while FSOTUS's mom vies for a second term as the President. Drama, madness, and a lot of laughter ensues.
One of the best things about this book is how well McQuiston has fleshed out each character. Even the characters who have just two lines in the entire novel are so distinct and well-written. The main characters, Alex and Henry, are memorable and so CUTE, you can't help but smile each time they interact with each other.
I started reading this book when I was in a bad mental space and it helped me. A LOT. I cannot thank the author enough for writing a book like this, that's both an emotional crutch and a killer entertainer. I can only hope that some day, I get to tell them how much I loved this book and how happy its existence makes me.
Red, White & Royal Blue has surely found a spot both in my heart and my 2019 Favourites list. I'm so glad for this book's existence and I think it needs to be read by anyone who loves LGBTQ+ fiction that's humorous, emotional, and powerful.
Rating: 5 out of 5!
~ Shruti