Listen, listen, listen. I know I'm the absolute worst when it comes to doing tags.
You thought there was a "but" coming, didn't you?
Joke's on you.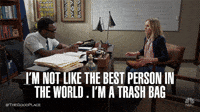 I can never bring myself to do tags for some reason. This self-imposed aversion apparently doesn't apply to creating tags, apparently, for I created the Bookish Indian Sweets tag along with my blogging ride-or-dies, Charvi and Nandini.
About The Bookish Indian Sweets Tag
This is a bookish tag where you choose books for prompts based on famous Indian sweets. While you don't necessarily have to choose Indian books for each tag, I've tried my best to use books by authors of Indian origin at least (except for one prompt for which I just didn't have anyone other than But to choose).
Rules
Link back to one of the original creators' posts.
Include the graphic below in your post
Tag a few of your friends and have fun!
Prompts
Holige: An underrated book you like to recommend
Yarn by Pragya Bhagat is such an underrated memoir I love recommending to everyone. It's about Pragya's grandmother, who had to move to India after the partition. Once I'd finished my review copy, I legit emailed Pragya with "I love your grandmother". It's my favourite bookish anecdote to date and I can't recommend this book enough!
Jilebi: A book that surpassed your expectations
Ajaya is a Mahabharata retelling told from the point of view of Duryodhana. You get epic retellings dime a dozen in India, so I didn't really expect a lot from this book, but boy, was I mistaken! This is a brilliant book and I highly recommend it if you haven't read it already! Psst…you might want to save the book for the readathon.
Rasgulla: Your bookish OTP
This one's from my most recent read, Beast by Krishna Udayasankar. I was totally shipping Prithvi and Rahul in it and guess what? It may not be canon, but the author agrees that the two blind beans loved each other too! I'M NOT CRYING, YOU ARE.
In addition to having an OTP to root for, Beast is also an enthralling tale about were lions in the centre of Mumbai.
Gulab Jamun – A book everyone would enjoy
This collection of short stories was one of my favourite books growing up. In fact, Monkey Trouble was a part of my 4th grade English class too. If anyone ever asked me my most memorable bookish character from my childhood, it would be Tutu the monkey.
If you're looking for a short, memorable read, this book will definitely help. And it's perfect readathon material too! Hmm, maybe I need to rain my local library for a copy of this book.
Kalakand: A book you devoured in one sitting
I finished One Part Woman in half a day. It's an engrossing novel about a couple in a rural town of South India who can't get pregnant. And considering my obsession with banned books, it's no wonder I loved this one a lot. It was challenged so much in India, to the point where the author declared he would never write again.
This book was actually translated from Tamil, my native language. My goal is to try and read it in Tamil sometime in the future.
Petha: A rare book you own
I don't own rare editions of any Indian books, but I do own a rare Bukowski. If you knew me, you'd know how important this dirty old man is to me. And owning an early edition of The Pleasures of the Damned has made me super happy. I picked it up at Atlanta Vintage Books a couple years back and I'm returning this year to find more rare gems there.
Soan Papdi: A book you wish had a sequel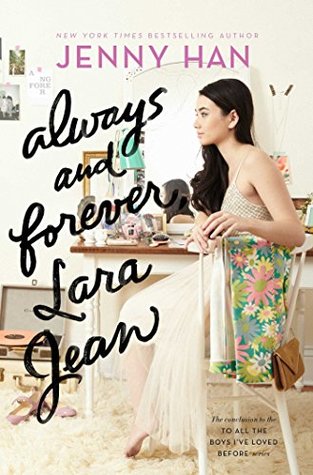 Listen, I know Always and Forever, Lara Jean itself was a sequel that wasn't initially planned, but imaging a fourth Lara Jean book! Kavinsky and Lara Jean in university! I need more Peter K. in my life, preferably an entire series tracking them until he and Lara Jean are married senior citizens.
Read my review of TATBILBhere.
Kaaju Katli: A book you think is worth the hype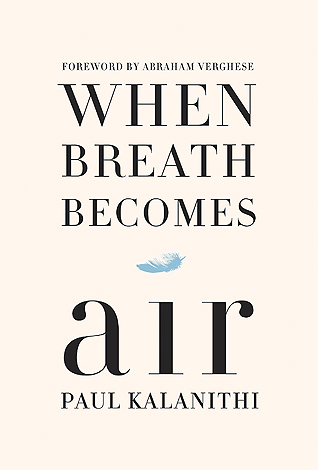 You know how book nerds can never settle for one book when you ask them what their favourite book is? Well, I can. And it's always been When Breath Becomes Air. I love memoirs and I love memoirs about life itself. And a memoir of a dying man who teaches you about life? Sign me up!
When Breath Becomes Air is a gripping memoir of Dr. Paul Kalanithi and with every reread, it makes me question myself on what I would do when I come to terms with my own mortality.
Tagging:
Jenn @ Bound to Writing
Jamie @ The Last Page
Melanie @ Grab the Lapels
Deeksha @ Tokyo Bookworm
Debjani @ Debjani's Thoughts
Fanna @ Fannatality
Thya @ Wilted Pages