Hiya, nerds!
Normal people, when asked what kind of books they usually read, reply with specific genres. They might even specify a sub-genre within the main one, but even those are broad, common genres.
That's normal people. And I've been quite repeatedly told I'm not that.
Each time a publicist asks me what kind of books I usually like, I have to make a conscious effort to use genres and not oddly specific things I like in books. This is where "dead people but also laughter" becomes dark humor, "teenagers with delusions of power" becomes YA dystopia, and "depressed suburban housewife" becomes literary fiction.
Here are 5 oddly specific storylines I LOVE reading in books:
1. The socialite wife who probably killed someone
I love recently widowed socialite wives as unreliable narrators of thrillers. Add in a remote villa on the shores of a rocky waterbody, creepy groundskeepers, and a stable full of horses and I'm sold!
2. Dysfunctional families
Sad dysfunctional families, funny dysfunctional families, murder-people-together dysfunctional families–I love them all! Is it any surprise that Arrested Development is my favourite TV show?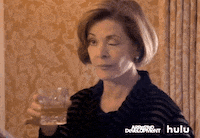 3. Angsty ex lovers
Angst, man. Is there anything better than it? I love me a story where the couple breaks up for some stupid reason, meets ten years later, and have some heavy angst floating in the air before they finally get together. Add to this the secret baby trope and I'm sold!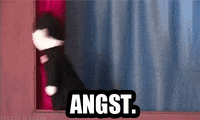 4. Relationships with good flirt-to-roast ratios
I may love the enemies to lovers trope, but if there's one thing I love more, it's a slow burn romance with a generous flirt-to-roast ratio. How can you love each other if you can't even insult each other every 5 minutes?
…I clearly have issues.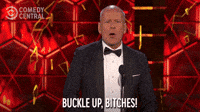 5. Dying people
Okay, this is pretty morbid, but I love books about dying people. It's always these books that teach you the most about life itself. I don't know if these books feed into or resolve my existential dread, but I always come away with some hope once I read these books. Yes, despite the main character dying in the end.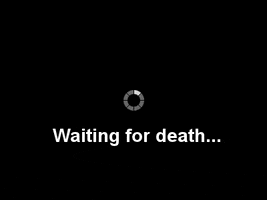 That's all for today, nerds! Do you have any oddly specific tropes you love in books? Let me know in the comments!
~ Shruti