Heya, nerds!
Here's a fun fact for you: Every year, I religiously write a wrap-up post about my proudest moments of the year. That'd make you think this human construct of the mark of a New Year matters to me, wouldn't you?
In my 25 years of life on this godforsaken Earth, I've never stayed up for a New Year's eve countdown. I will not do it on principle. Stop inviting to do it, Karen.
But I do love looking back on the bookish side of things. And this year, that made me particularly emotional because it's the end of a decade and I never imagined I'd have a blog, much less a whole lot of friends I met via the internet (gasp) back in 2010.
So let's take a cup of kindness yet, for auld lang syne.
2019 wrap-up: Books
My 2019 reading goal was initially set to 70 books, but a month into the new year, I may or may not have edited it to 50 on the sly.
I ended up finishing 52 books in 2019. I may not read as much as everyone else in the book community, but I'm still proud because I managed to read in addition to having a full-time job and a social life. (That last one is surprising even for me, shut up.)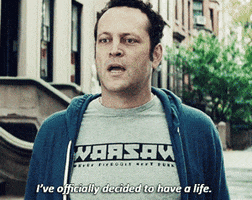 Review copies that I loved
I went hard for some of the review copies I received this year, including the following:
Other books that I loved
You Think It, I'll Say It by Curtis Sittenfeld
Favorite blog posts
When Markus Zusak came to my city
I love historical/world war fiction, so obviously I lost all chill when I heard Markus Zusak was coming to Chennai. It was for a Q&A followed by a book signing. You can read all about how cringeworthy the interview was here.
But hey, I got to meet a bunch of my blogger and bookstagrammer friends AND Markus spoke to us! About our favourite books! And what he was reading! We all just about fainted, no cap.
Scotland is my favourite place on Earth now
I went to the UK on vacation in August-September and I have fallen absolutely, irrevocably in love with Scotland. I started with Edinburgh which I liked, but it was further up into the highlands that I realised what a beautiful country Scotland is.
I went to Stirling, Glasgow, Glen Coe, Fort Augustus, and Inverness. And it's Inverness that I'm obsessed with right to this day and I know I'll go back there one day.
Oh and, I'm so in love that I've started reading the Outlander series. I'm dedicating all of 2020 to one (1) Sassenach.
I met Evelina!
After Scotland, I spent 5 days in London. And guess who was vacationing there on the SAME days in some twist of serendipity? Evelina from Avalinahs Books! Evelina is one of my closest blogging friends. I've known her from the start and neither of us ever imagined we'd meet in real life!
But we did and it was one of my best evenings in London. We went on a major bookshop crawl across Covent Garden and you can read all about it here.
People liked my tweets
Twitter is obviously one of my favourite social networks. And in 2019, my bookish tweets got quite a lot of interactions and I'm proud. Because, ya know, funny really is all I have.
Here's a few of the said tweets:
My biggest source of traffic was…Hacker News?!
I may be a minimally talented brat, but I like to surround myself with smart people. One such smart friend was bored one day and decided to feed my entire blog to a machine learning model so it could write blog posts of its own in my writing voice.
Don't tell him I said that!
Anyhoo, the results were hilarious and you can read them all here.
My personal favourite is this one:
Why is a person to be killed?
A lot of people need to be killed. It's easy to forget that for a number of reasons.
The craziest part is that this post was featured in the first position on Hacker News and got me more than 5000 views over the course of just two days.
My highest number of views yet, and it was not at all because of me.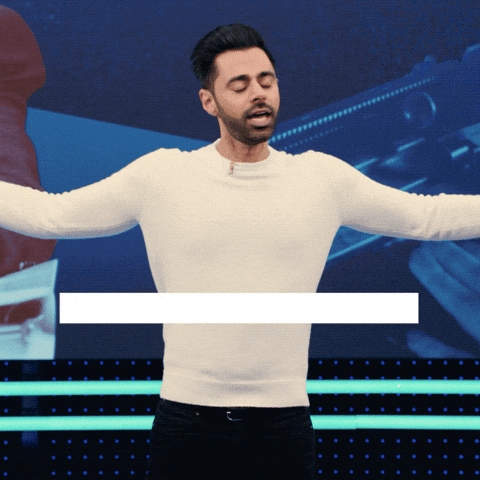 I started a BookTube channel
…and I probably will snuff it in 2020.
Hear me out. I hardly have enough time to read and blog as it is and BookTube takes effort. As a Lazy Person (yes, in title case), I just don't feel motivated enough to make videos regularly. Like I've mentioned in this video, I will however occasionally show up like a crazy aunt and crack jokes that make everyone uncomfortable.
2020 goals
Read 65 books.
Don't edit the reading challenge to a lower number.
Write more.
Read books that I already own instead of buying more.
That's all.
---
~ Shruti